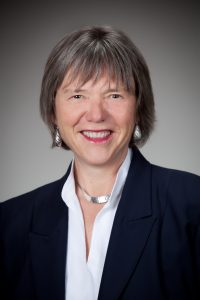 Be strategic and seize opportunities that further your mission!
It's lonely at the top – despite the fact that you rarely enjoy the luxury of being alone. Whether you're managing staff or guiding your board, you are constantly depended upon to lead and inspire.
Who inspires you? Who listens to your challenges? Where do you turn for knowledgeable, expert advice?
We can help. When you choose Elderstone Resource Development you can count on:
full access to the principal consultant, Cynthia J. Armour, CFRE (Certified FundRaising Executive)
creative, practical solutions steeped in best practices in board governance, strategic planning and fund development
cross-sectoral perspective with experience in business, government and 25+ years helping voluntary sector leaders strengthen their cause
urban, rural and remote knowledge of the geographic challenges you face
value for your investment